Personal Protective Equipment
WPP offers a wide range of Personal Protective Equipment for its customers. WPP offers a wide range of Personal Protective Equipment for its customers. The products lines include Nomex
®
, Protex
®
and Flash Resistant Garment which combine quality, comfort, technology, ergonomics design together. Our product lines include as follows.
●DupontTM Nomex® Wear
●Anti-flashfire Garment
●Protex® Wear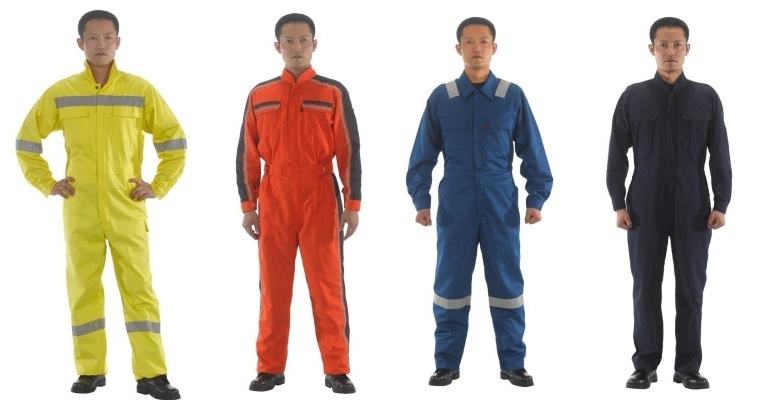 ●Additional sizes, colors are also available upon request
There are different sizes, styles and colors you can choose. If you can't find the types that you want on line, please be free to contact us

sales@wppetroleum.com

directly.